As the news spreads, more and more people are pledging to join the mass sit-ins at the U.S. Capitol.
It is our collective responsibility to share word of Democracy Spring far, wide, and often. The greater number of people who are aware of what is going on, the greater number of people who will ultimately join us.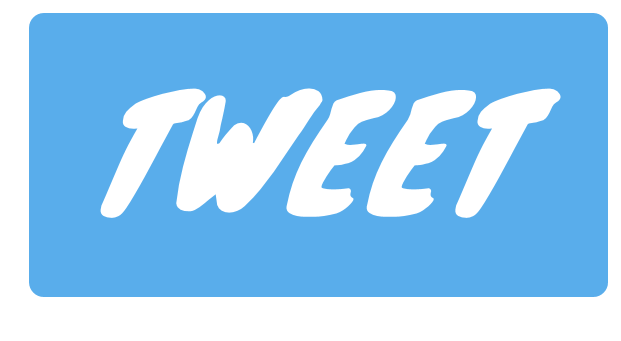 Too many people still haven't heard about the week of mass sit-ins.
One-on-one conversations with friends, family, and coworkers are by far the best form of outreach, but there are also other easier and faster ways to make sure everyone in our circles know about the movement for a real democracy.
Together, we can make this historic!